Home & Family
---
4-H: It's a Family Affair
July 23, 2021
Posted by: Angela Wiliams
4-H is one of the largest youth development organizations in the United States. Program activities are delivered through the national Cooperative Extension System. Involvement in 4-H is a family affair and parents play a pivotal role. In fact, the success of the 4-H experience greatly depends upon parental support and involvement.
4-H impact data indicates that youth are more likely to be successful within 4-H when their parents are actively involved. These parents can become dynamic members that provide club support. Parental involvement also helps to expand the potential for other interesting and exciting 4-H programs. Parents are invited to be 4-H partners in exciting programs that help youth to reach their fullest potential.
Parental Involvement
Parents with an optimistic attitude enable youth to be more positive about their 4-H experiences as well. Research has shown that when parents are involved, youth are more likely to progress academically and enjoy the 4-H experience. Students who also participate in extracurricular activities are less likely to have discipline problems in school or while participating in 4-H activities in and out of a school setting.
Extension leaders need and rely on parents to help make 4-H programs successful. Therefore, it is critically important to employ strategies that garner long-term parental support. For example, parents should be involved in the early stages of program delivery. During this stage, the benefits of the program and parental roles and expectations should be clearly articulated. The environment should be welcoming for the entire family. An introduction to volunteer leaders and other parents will make new parents feel welcome, comfortable and provide an opportunity for further engagement that fosters two-way communication.
Open Communication & Recognition
Effective communication is essential in getting parents involved in the 4-H program. Providing parents with an understanding of 4-H and their roles as parents will establish trust and build long-lasting relationships. Communicating via newsletters, social media and email keeps parents up-to-date about events, project deadlines, activities and meetings.
Last, but certainly not least, parents should be recognized for their support both personally and in public. Showing appreciation for parental contributions to 4-H programs encourages future involvement.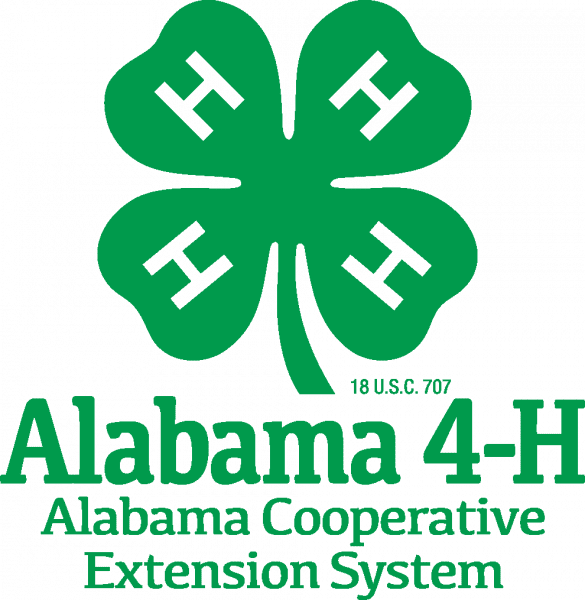 What Parents Can Do
Here are ways that parents can get involved in 4-H programs to promote positive youth development.
Show interest in what your children are doing and give them encouragement.
Attend club meetings and events whenever possible.
Help your child select, finance, and manage their projects.
Become a certified 4-H volunteer to help with 4-H activities.
Promote 4-H to the public in your community.
Support 4-H leaders.
Become a project or activity leader.
Serve on committees to plan and implement club activities or project meetings.
Make 4-H a family affair; get the whole family involved in 4-H activities.
Grow with Us! Register for Alabama 4-H at Alabama A&M University at: https://v2.4honline.com/#/user/sign-in.