Fish & Water
---
A Homeowner's Guide to Rainwater Harvesting in Alabama
October 5, 2021
Posted by: Laura Bell, Eve Brantley, Naomi Pitts, Caitlin Sweeney, and Rhonda Britton
in Fish & Water
About this Guide
You will learn the basics of small-scale rainwater harvesting including how to design and build your own rain barrel in a watershed-friendly home landscape.
The information presented draws heavily from the Carolina Clear Rainwater Harvesting for Homeowners manual.1 We are grateful to Clemson University Extension for permitting their resources for adaptation to Alabama.
Rainwater Harvesting in Alabama was created as part of the Alabama Watershed Stewards Program (AWS), an educational training developed by the Alabama Cooperative Extension System in cooperation with the Alabama Department of Environmental Management, US Environmental Protection Agency (EPA), Alabama Water Watch with the Auburn Water Resources Center, and other local and regional partners. The purpose of AWS is to promote healthy watersheds, increase understanding of potential causes of water pollution and resource degradation, and provide the knowledge and tools needed to prevent and resolve water-quality problems.
Table of Contents
This project was funded by the Alabama Department of Environmental Management through a Clean Water Act Section 319(h) nonpoint source partnership grant provided by the US Environmental Protection Agency Region 4 (Southeast).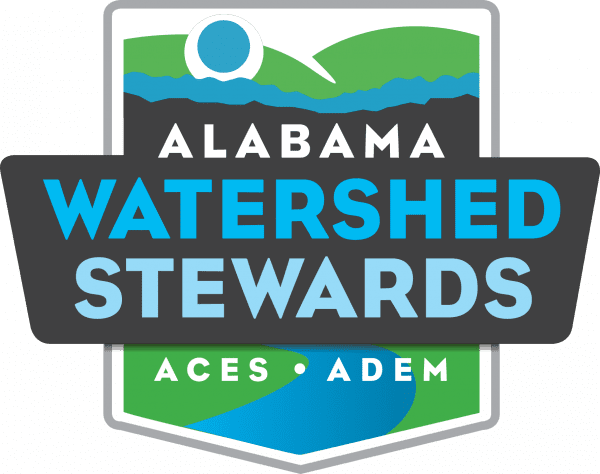 ---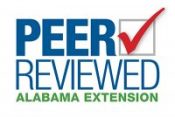 Laura Bell, Project Coordinator; Eve Brantley, Extension Resources Specialist and Professor; Naomi Pitts, Watershed Program Assistant; and Caitlin Sweeney, Watershed Program Assistant, all with Alabama Extension Water Program, Auburn University
Special thanks to Rhonda Britton, Regional Extension Agent, for her contributions to this handbook.
New August 2021, A Homeowner's Guide to Rainwater Harvesting in Alabama, ANR-2794