Fish & Water
---
Chapter 6 – Moving and Storing Water
October 5, 2021
Posted by: Laura Bell, Eve Brantley, Naomi Pitts, and Caitlin Sweeney
in Fish & Water
Pumps
There are many ways to get creative with your rain barrel and water use. A submersible pump can be handy if the area you wish to water is level to or higher than the barrel or at a great distance from it.
Submersible pumps, such as the 1/10 HP pump and 1/3 HP sump pump, have been used to push water up about 8 feet in elevation and across up to 120 feet. The 1/10 HP pump produces a very small trickle of water. The 1/3 HP pump produces a strong enough stream of water by hose (with a nozzle on it) for about a 12-foot distance.
Pumps will increase the cost of your rain barrel. Recent prices are $50 to $68 for the 1/10 HP pump and $97 to $105 for the 1/3 HP sump pump.
A sump pump will turn itself off when the water gets to a certain level in the barrel. A submersible pump, which is not a sump pump, can run dry and potentially burn itself out; therefore it must be monitored. If you purchase one, be sure that it has any attachments necessary to attach a garden hose.
Note: The electrical cord and hose will come out of the top of the barrel, so consider this when selecting a barrel top.
Multiple Barrels
Once you know how to build one barrel, you may find that you want more. If you want to capture more water, you can "daisy chain" barrels together so that when one fills up, the second one takes the excess volume. Daisy-chained rain barrels can sit alongside each other and are commonly connected with Y-connectors and pieces of flexible hose (female connector at both ends) or with PVC, but there are several alternatives.
Water seeks its own level, so as the first barrel fills, the other barrels will fill too, although more slowly. Barrels can be connected at the top overflow (figure 36) or at the bottom. If the connections are made at the top of the barrel, you will need to have an outlet on each barrel because there will be no other way to rid the water in the barrel once the water level drops. If the connections are made at the bottom, then an outlet is only necessary at the last barrel.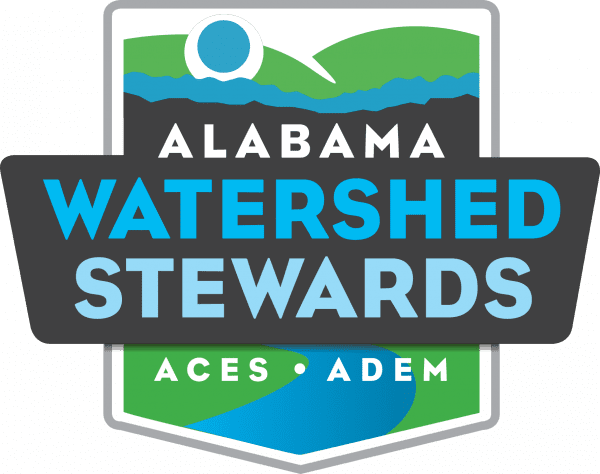 ---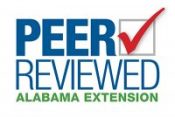 Laura Bell, Project Coordinator; Eve Brantley, Extension Resources Specialist and Professor; Naomi Pitts, Watershed Program Assistant; and Caitlin Sweeney, Watershed Program Assistant, all with Alabama Extension Water Program, Auburn University
New August 2021, A Homeowner's Guide to Rainwater Harvesting in Alabama, ANR-2794