Fish & Water
---
Chapter 5 – Maintenance
October 5, 2021
Posted by: Laura Bell, Eve Brantley, Naomi Pitts, and Caitlin Sweeney
in Fish & Water
Regardless of barrel type, all rain barrels require maintenance. Simple maintenance can prevent problems in the future. Following are steps to keep your rain barrel in good working order:
Avoid letting water sit in the barrel for more than a week. The goal should be to empty the barrel in between rain events.
Clean gutters at least twice a year, more often if you have trees.
Completely empty and rinse your barrel at least once a year; after pollen season is a good time.
Check for leaks at all fixtures.
Check and clear downspout elbows.
Caulk any gutter or downspout fixtures that may be leaking.
If your rain barrel is a light color, consider painting it a darker color to help reduce algae growth.
If your rain barrel is in the sun, consider relocating it to a shadier spot to help reduce algae growth and/or plant around it to yield shade.
Check all screens regularly to be sure that mosquitoes cannot gain access.
Clear debris on screens after heavy storms.
Monitor where overflow is going. Is it causing erosion? If so, use plants or stone to prevent further erosion. Continue to direct overflow to permeable surfaces where the water will slowly infiltrate rather than run off.
In the winter, if there is no demand for water, empty your rain barrel when it fills up. Be sure to empty it into a permeable section of your yard a good distance away from your home. Alternatively, store your barrel and route the rainfall to that location.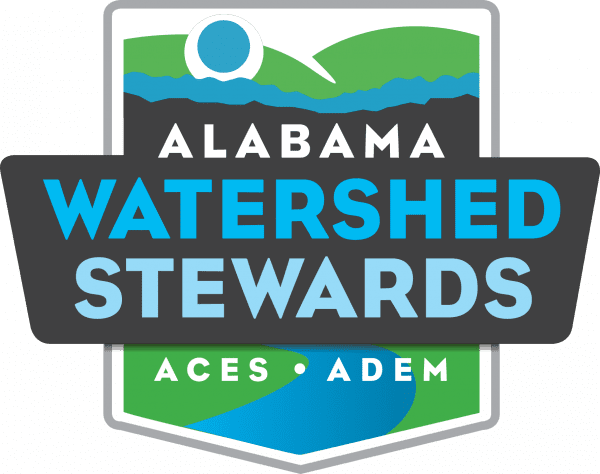 ---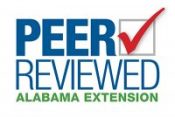 Laura Bell, Project Coordinator; Eve Brantley, Extension Resources Specialist and Professor; Naomi Pitts, Watershed Program Assistant; and Caitlin Sweeney, Watershed Program Assistant, all with Alabama Extension Water Program, Auburn University
New August 2021, A Homeowner's Guide to Rainwater Harvesting in Alabama, ANR-2794