Business & Community
---
UESEP
December 4, 2020
Posted by: Karnita Garner and Denise Heubach
Conserve. Prepare. Protect.
UESEP seeks to improve citizen appreciation for science and to enhance their understanding of the environment. Providing environmental education is key to advances in conservation and to avoiding the long‐term consequences associated with poor environmental stewardship and management of our natural resources.
What is 
UESEP

?
UESEP is the acronym for 

Urban Environmental Science Education Program.

UESEP is an interdisciplinary approach to environmental education.

This program provides adults and youth with natural resource conservation strategies that lead to improved environmental awareness and stewardship.
UESEP is Online
UESEP offers online learning experiences for youth, educators, environmental professionals, and nature-lovers. Join us for a public session or reserve a private online series for your youth group, classroom, or professional organization.
UESEP Components
UESEP consists of three different components that can be mixed and matched to create a large program series or taken individually depending on interest: Camp Conservation, Engaging Citizens through Environmental Education, and Youth Exploring Environmental Science.
Camp Conservation – The Camp Conservation component is

an is an "on-site" or online field trip alternative for youth to experience environmental science education that focuses on green issues currently facing urban communities

.

Engaging Citizens through Environmental Education – The Engaging Citizens through Environmental Education component 

adapts programs regionally across the state, focusing on wildlife recovery and sustainability, GPS and geocaching, disaster preparedness, and urban forestry and ecological processes

.

Youth Exploring Environmental Science –

The 

Youth Exploring Environmental Science 

component

is an in-school

or after-school program that pairs hands-on learning experiences with school curricula for a better understanding of environmental science issues

.
Contact Us
Contact us to share your interest in joining a future in-person or online workshop. We can customize the workshops to meet the needs of your group, professional organization, or classroom. Alabama Extension serves all 67 Alabama counties. If your county isn't listed below, contact the nearest county on the list or the program specialist in the state office.
State Office, Alabama A&M University
Karnita Garner, Wildlife & Natural Resources Specialist
Office: (256) 372-8331 Email: kfg0003@aces.edu
Urban Centers - UESEP Program
The following urban regional Extension agents (UREAs) have expertise related to forestry, wildlife, and natural resources (FWNR). 
FWNR UREA Map 2021
This work is supported by Renewable Resources Extension Act grant no. ALAX-ACES-4816/project accession no. 101297 from the USDA National Institute of Food and Agriculture. Any opinions, findings, conclusions, or recommendations expressed in this publication are those of the author(s) and do not necessarily reflect the view of the U.S. Department of Agriculture. This institution is an equal opportunity provider.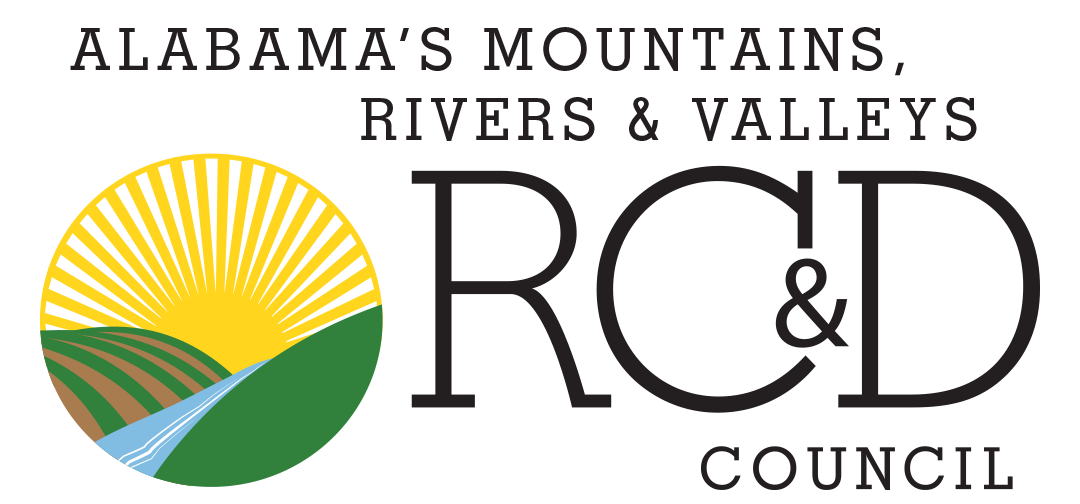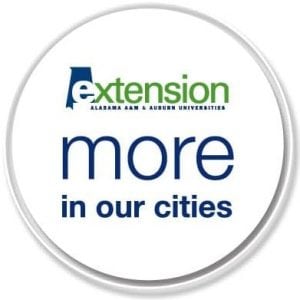 Follow us on Instagram @alabamanaturalresources.