Business & Community
---
Small Business Café
April 20, 2021
Posted by: Kimberly Holmes
What is Small Business Café?
Imagine a bustling coffee shop full of business owners, entrepreneurs, and experts. They have all come together to learn business skills, network, and grow their knowledge base. Small Business Café is just that…online!
Small Business Café provides:
Free webinars on business basics such as business modeling, small business loans, and more.
A Facebook group open to anyone where you can stay up to date on business and learning opportunities, network with other Alabama entrepreneurs and ask questions about your business challenges.
A community of support and learning.
Small Business Café is Online
Small Business Café offers online learning experiences for entrepreneurs and small business owners across the state.
Social Media
Small Business Café, a new Facebook group where we share tips, upcoming events, and answer questions.
Live Webinars
Learn at Your Own Pace
Who is Small Business Café for?
The Small Business Café is for any type of small business including:
idea-stage entrepreneurs
side hustle businesses
self-employed individuals
established businesses with a storefront and/or employees
Contact Us
Contact us to share your interest in joining a future in-person or online workshop. We can customize the workshops to meet the needs of your group, professional organization, or classroom.
Alabama Extension serves all 67 Alabama counties. If your county isn't listed below, contact the nearest county on the list or the program specialist in the state office.
State Office, Alabama A&M University
Kimberly Holmes, Assistant Extension Director
Office: (256) 372-4941 Email: ksh0035@aces.edu
Urban Centers - Small Business Café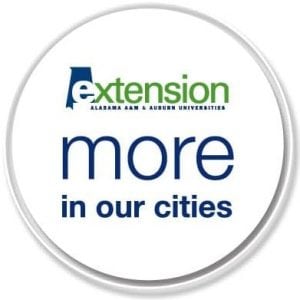 Join our Facebook group.