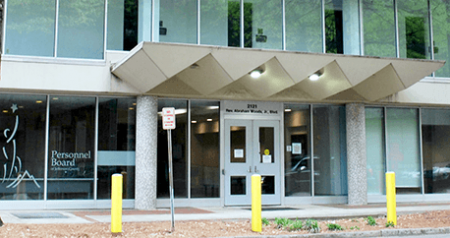 Address:
2121 Building, Suite 1700
2121 Rev. Abraham Woods, Jr., Blvd.
Birmingham, AL 35203-2387
Phone:
(205) 325-5342
Fax:
(205) 325-5690
Hours:
8:00-4:30
Website:
Jefferson County
Satellite Office:
C. Beaty Hanna Horticulture & Environmental Center
Directions: Exit I-59-20 at 22nd Street (one-way street). Travel south to the corner of 22nd Street and Rev. Abraham Woods, Jr. Blvd. Jefferson County Extension Office is on the corner.