Who We Are
The Alabama Cooperative Extension System is the primary outreach and engagement organization for the land-grant mission of Alabama A&M University and Auburn University in cooperation with Tuskegee University.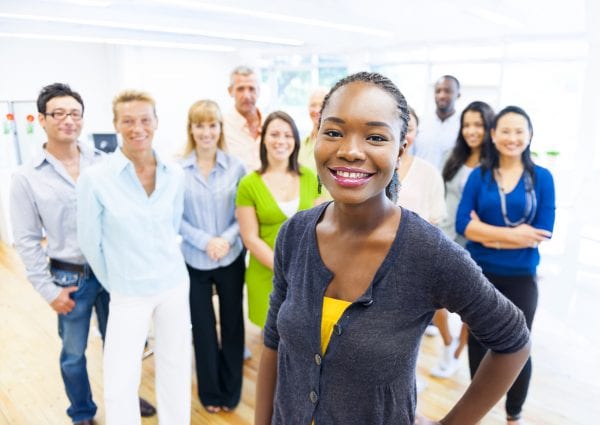 We help millions of Alabamians. We provide research-based educational programs in agriculture; forestry, wildlife, and natural resources; family and consumer sciences; economic and community development; 4-H and youth development; and urban affairs.
We use innovative methods to deliver educational content to communities and homes. Our technical capabilities expand our reach and save time and money for our educators and partners: website, online courses, mobile applications, digital books, and interactive videoconferences.
We build strong effective partnerships. We have been in the partnership business for a century to secure private partnerships and grants. We also receive funding and resources from the following: federal, state, and county appropriations, federal grants, and county donations of office space and utilities.
We are committed to ensuring that all people we serve have access to science-based information that improves quality of life and economic well-being in a way that connects and inspires continued advancement in every community. One in every three Alabamians participated in Extension programs in 2018. With an expanding digital outreach, cutting-edge technology, world-class research, and the human touch of one-on-one interaction, Alabama Extension believes in meeting the needs of our people. Click here for the 2018 highlights, Extension Leads in Advancing Alabama.
Alabama A&M University | Auburn University | Communications and Marketing | Information Technology | Business Office