Products & Programs
---
HYPE: Helping Youth Promote Empathy
September 17, 2018
Posted by: Angela Williams
Resource for youth ages 5–18
Developing tools to reduce bullying through empathy & understanding.
The National Center for Education Statistics reports that each year in America, 1 in 4 children are bullied. Bullying causes physical & emotional harm in children. The HYPE program works by promoting empathy as a method of bullying prevention. The HYPE sessions identify the 4 types of bullying (verbal, social, physical and cyberbullying) and practice strategies to stop bullying when it happens. 
What is the goal of HYPE?

HYPE works to build a safe school environment by decreasing harassment, victimization & bullying.

What is HYPE?

HYPE is the acronym for Helping Youth Promote Empathy.
HYPE is a series of 6 lessons designed to reduce bullying in schools & communities.
Each lesson includes videos and role-playing scenarios that encourage youth to talk about bullying and bullying behaviors.
Participants learn how to identify bullying behaviors, develop intervention strategies to combat bullying, and recognize the impact bullying & violence have on mental health.

Who is HYPE for?

HYPE works with all school-age children, 5-18.
The HYPE series can be reserved for your classroom or other youth groups.

How much does HYPE cost?

The HYPE program is absolutely free.
Alabama Extension personnel will come to your class or community facility.
We take care of everything for the session from set-up, teaching the session, and follow-up data analysis.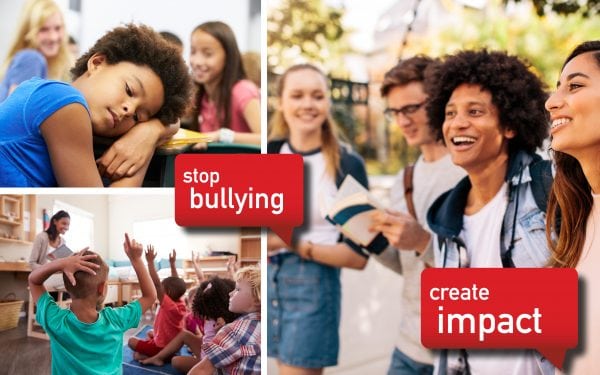 Contact Us
For more information, or to reserve a HYPE series, contact an Extension agent listed below.
If you do not see your county listed, contact the State Office. Alabama Extension serves all 67 Alabama counties.
State Office
Alabama A&M University
Dr. Angela Williams
Office: (256) 372-5713
Email: arw0033@aces.edu
Urban Centers
Lauderdale County Extension Office
Apriell Burgess
Office: (256) 766-6223
Email: azb0007@aces.edu
Madison County Extension Office
James Fountain
Office: (256) 532-1578
Email: jnf0017@aces.edu
Mobile County Extension Office
Pamela Irby
Office (251) 574-8445
Email: pgi0001@aces.edu
Montgomery County Extension Office
Danielle Rudolph
Office: (334) 270-4133
Email: ddr0007@aces.edu
Morgan County Extension Office
Tabitha Malone
Office: (256) 773-2549
Email: tlm0052@aces.edu
Tuscaloosa County Extension Office
Chante Myles
Office: (205) 349-4630
Email: ckm0011@aces.edu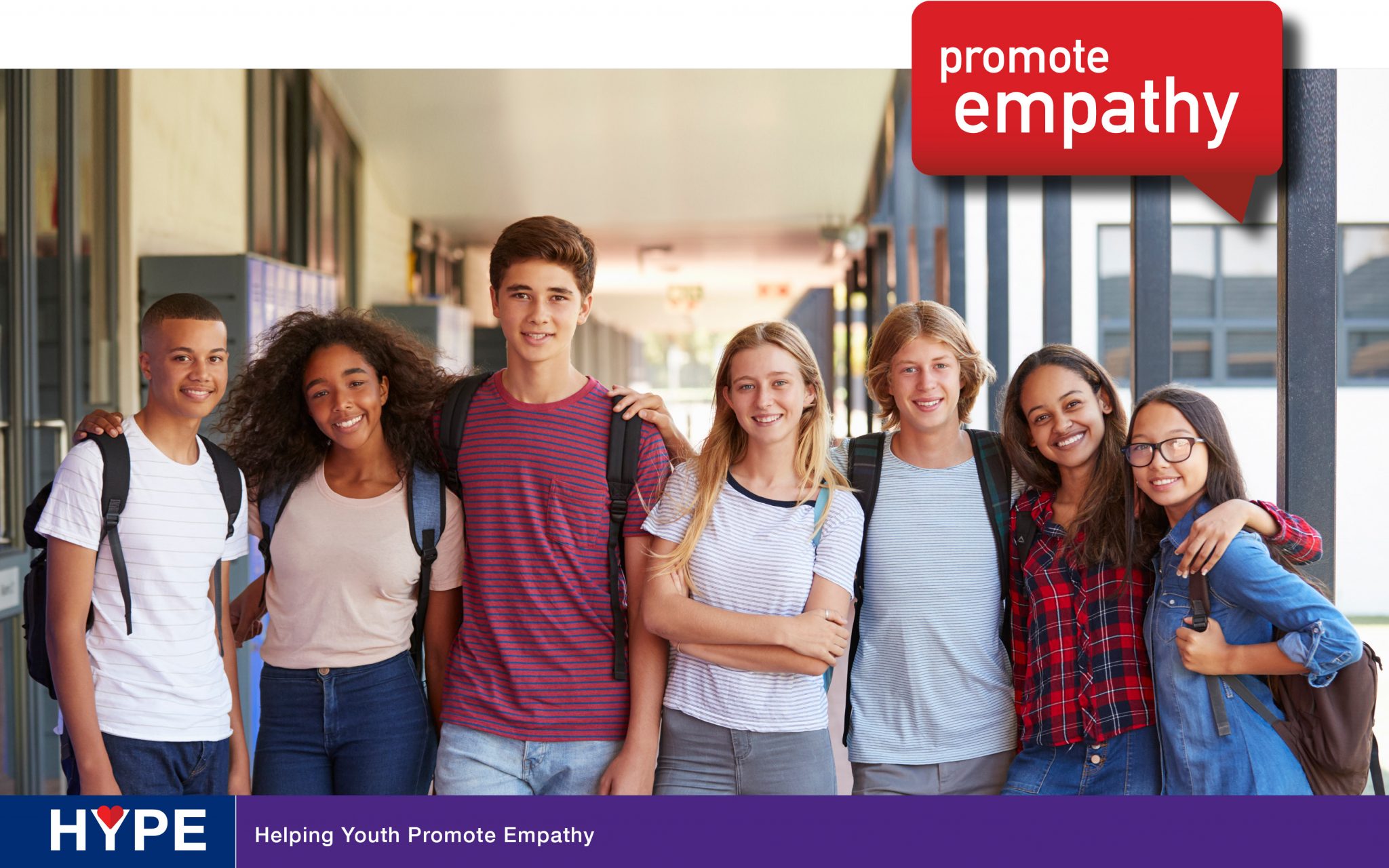 Download digital program brochure.