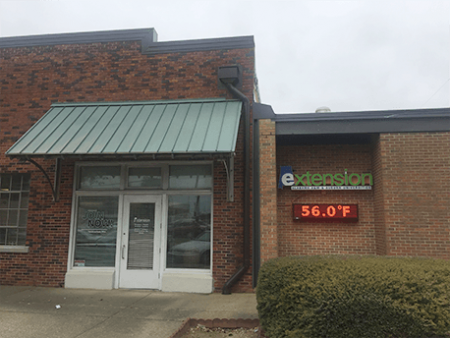 Address:
2513 7th Street
Tuscaloosa Co. Courthouse Annex
Tuscaloosa, AL 35401
Phone:
(205) 349-4630
Hours:
8:00-4:30
Website:
Tuscaloosa County
Directions: Exit I-59 and I-20 at Exit 71B onto I-359. Travel to 8th Street and turn left. Then take an immediate right into the parking lot. Office entrance is located on the 7th Street side. Walk through by the gas pumps. There is limited parking on the 7th Street side(travel to 7th Street turn left -- office located on left).