Controlling weeds in the home lawn is not simple, automatic, or easy. Each home lawn is unique because of the differences in lawn grasses, soil types, ornamental plants, and weed problems. Different levels of management will be used in maintaining the lawn. All of these factors must be considered when attempting to control weeds. Consider an integrated plan for controlling pests.
Download the Home Lawns: Chemical Weed Control IPM Guide, IPM-0590.
IPM guides for other crops as well as a general IPM overview, safety recommendations and directions for submitting samples can be found in the Integrated Pest Management Guides.
For questions about accessibility or to request accommodations, contact Extension Communications and Marketing at 334-844-5696 or extcomm@aces.edu.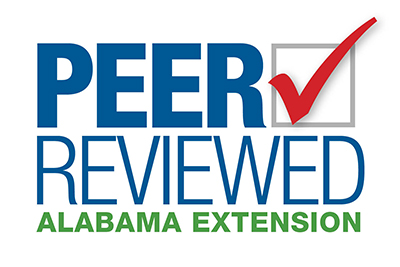 Read More

related articles
Did you find this helpful?