Related Topics
Disease control is an important part of home lawn care. Diseases, insects, and weeds are all pests of home lawns. Chemical controls are available but may not be necessary. If you follow proper management recommendations, you will have a healthy, vigorous turfgrass capable of withstanding most pest problems.
High nitrogen and/or low potassium levels, high pH in warm-season grasses, poor drainage, and wet conditions contribute to disease. However, there are always exceptions. For help identifying and controlling specific disease issues, contact your county Extension office.
Download the Home Lawns: Disease Control IPM Guide, IPM-1292.
IPM guides for other crops as well as a general IPM overview, safety recommendations and directions for submitting samples can be found in the Integrated Pest Management Guides.
For questions about accessibility or to request accommodations, contact Extension Communications and Marketing at (334) 844-5696 or extcomm@aces.edu.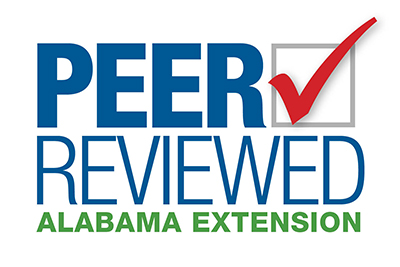 Did you find this helpful?