Animals
---
Meat goats are often used to clear the underbrush from forestlands. This method, known as browsing, is a great alternative to traditional control methods. For goat producers, it is also a low-cost feed management system when compared to traditional feed supplements. Read more about browsing in Using Browsing in Meat Goat Production.
Meat Goat Demonstration Project
Implementing browsing, the Advantages of Using Forestland for Meat Goat Production: A Collaborative Extension Demonstration Project is a project funded by the United States Department of Agriculture's National Institute of Food and Agriculture (USDA-NIFA).
This project is being developed on forestland of Alabama A&M University (AAMU). This forestland contains a variety of invasive plants such as Chinese privet, bush honeysuckle, kudzu, thorny olive, mimosa, tree of heaven, paulownia, and many other invasive plant species. The project uses goats to control this understory vegetation, while also improving the visual appearance of the land.
What to Expect
This project serves as a model of urban agriculture and is a living educational tool to reach new and established underserved audiences. These audiences include forest landowners, meat goat producers, students, and those with a novice or limited knowledge of agriculture, forestry, and animal sciences.
Participants will attend educational workshops and demonstrations on meat goat production. In these activities, people will learn the recommended management practices for meat goat production and urban forestry management.
Workshop topics include genetics, biosecurity, nutrition, health, and soil and forage management. The on-site demonstrations of the project will show the effectiveness of goats as a viable alternative for controlling understory vegetation and preventing fires in forestland.
Project Goals
Increase awareness of agroforestry's economic, social, and environmental benefits to farmers and forest landowners on small and medium-sized farms.
Educate stakeholders about factors that lead to successful meat goat enterprises. Factors include revenue generated by carcass weights, average weight gain, and lower death rates caused by internal parasitism.
Educate producers about developing an operating cost budget, including all the variables that affect value and the total income generated to calculate the break-even point.
Educate producers on how to determine the in-out price analysis level that is required to cover the cost of producing goat meat under forestland management.
Inform producers about goat browsing, controlled soil erosion, and how to improve soil fertility through carbon and nitrogen recycling.
Research and Extension Team
Kozma Naka
 – Forestry and Biomass Harvesting, Timber (AAMU)
Valens Niyigena
– Animal Science Specialist (Alabama Extension at AAMU)
Zachary Senwo
 – Environmental, Soil and Water Sciences and Microbiology (AAMU)
Project Location
Winifred Thomas Agricultural Research Station (WTARS), 372 Walker Lane, Hazel Green, AL 35752
Contact Karnita Garner for more information about the Meat Goat Demonstration Project.
Office: (256) 372-8331  Email: kfg0003@aces.edu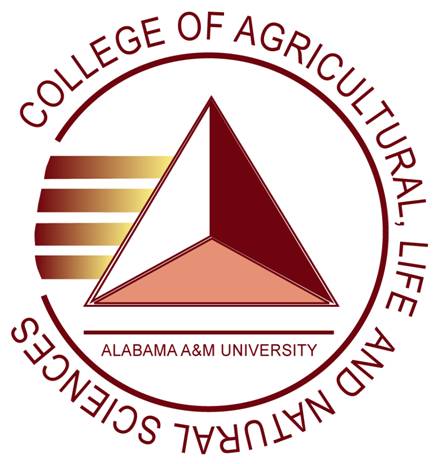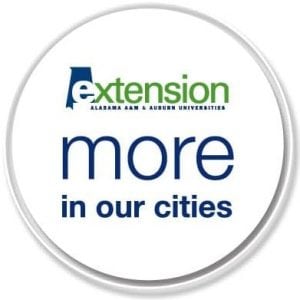 The Alabama Cooperative Extension System (Alabama A&M University and Auburn University) is an equal opportunity educator and employer. Everyone is welcome! Please let us know if you have accessibility needs. This project was made possible in part by the USDA. The USDA is an equal opportunity provider and employer.