Home & Family
---
Risk Factors for Child Abuse
April 5, 2023
Posted by: Katrina Akande, Lola Mahner, and Nakia Jones
Knowing the risk factors of child abuse and neglect can help individuals, families, and the community identify child maltreatment. Anyone experiencing these situations might be at risk of child abuse and neglect.
What Are Risk Factors?
Risk factors are the characteristics that may increase the chance of abuse and neglect. Individual, family, and community risk factors contribute to the possibility of abuse.
If You Are Experiencing Risk Factors:
Please reach out to someone you trust to ask for help. Contact your local physician for helpful referrals. Seek guidance and therapeutic treatment for advice on how to handle stressful experiences.
Individual Risk Factors
Caregivers who have any of the following circumstances may be more at risk of abusing children:
Drug or alcohol issues
Mental health issues
A misunderstanding of children's needs
A history of abuse or neglect themselves
Low education or income
High levels of parenting or economic stress
Attitudes that justify violence or aggression
Young parenthood or single parenthood
Acceptance of corporal punishment
Family Risk Factors
Families that have any of the following circumstances may be more at risk of abusing children:
Members in jail or prison
Isolation from other people
Violence in the home or relationships
High conflict
Negative communication
Community Risk Factors
Communities that have any of the following circumstances may be more at risk for child abuse:
High rates of violence and crime
High rates of poverty and limited education
High unemployment rates
Easy access to drugs and alcohol
Limited neighbor support
Few activities for children and adolescents
Unstable housing
Food insecurity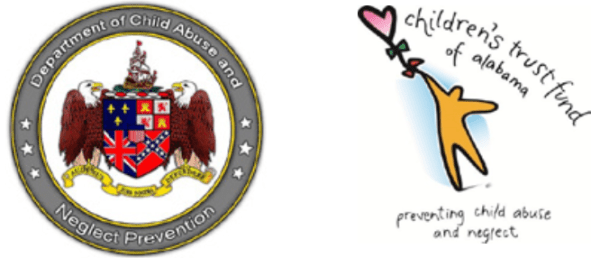 ---
Katrina Akande, Extension Specialist, Assistant Professor, Lola Mahner, Graduate Student, and Nakia Jones, Program Director, all in Human Development and Family Studies, Auburn University
New February 2023, Risk Factors for Child Abuse, FCS-2717