Urban SNAP-Ed
January 10, 2019
Posted by: Andrea Morris
Urban SNAP-Ed (Supplemental Nutrition Assistance Program-Education) makes nutrition easy, tasty, and affordable! Using evidence-based teaching methods, limited-resource families & individuals are encouraged to select nutritious food, be physically active, maximize food budgets with smart shopping tips, utilize healthy cooking techniques, and keep food safe during purchase, preparation & storage.
USNAP-Ed focuses on:
Urban SNAP-Ed uses the WEALTH curriculum for adults and the CATCH curriculum for youth as a guide to providing quality nutrition education to program participants.
Healthy Eating
Health and Wellness
Food Safety Skills
Healthy Food Preparation Tips
Smart Shopping Techniques
Hands-on Demonstrations for Healthy Snacks & Recipes
Our Mission
The mission of Urban SNAP-Ed is to empower limited-resource families to make wise food choices, to select and prepare safe foods, and to consume a nutrient dense diet of healthy foods.
Urban SNAP-Ed is taught by Urban SNAP-Ed educators in groups and in some instances, in individual sessions. Urban SNAP-Ed targets residents of public housing facilities, youth in- school and after-school programs, and senior citizens throughout Alabama's metropolitan areas.
Urban SNAP-Ed Participants will learn how to:
Make wise food choices
Plan healthier meals
Purchase safe foods
Apply food safety skills when purchasing, preparing, cooking, and storing foods
Promote good health, wellness, and fitness through nutrition education
Goals of Urban SNAP-Ed
Improve the knowledge of the importance of good nutrition to foster healthy families and communities.
Educate families and individuals on the American Dietary Guidelines and MyPlate to increase their knowledge and skills in food selection, food preparation, and food safety/storage for improved general health.
Reduce the risk factors associated with poor health and chronic diseases by encouraging food choices, and physical and community activities that promote health and prevent diseases.
Improve shopping behavior and management of household food dollars to ensure nutritious foods are available for families and individuals.
Funding
Urban SNAP-Ed is implemented through the Urban Affairs and New Nontraditional Programs unit. The program is co-funded by the Alabama Cooperative Extension System and the SNAP Division of The Alabama Department of Human Resources under the umbrella of the Food and Nutrition Service, United States Department of Agriculture.
The Supplemental Nutrition Assistance Program (SNAP) provides nutrition assistance to people with low incomes. It can help you buy nutritious foods for a better diet. To find out more, call 1-800–221-5689or visit www.fns.usda.gov/snap
This material was funded by USDA's SNAP Program. This institution is an equal opportunity provider and employer.

Contact Us
State Office
Alabama A&M University
Dr. Andrea Morris
Office: (256) 372-8082
Email: morrian@aces.edu
Urban Centers
Calhoun County Extension Office
Michelle Elston
Office: (256) 237-1621
Email: elstoms@aces.edu
Houston County Extension Office
Le'Anne Almond
Office: (334) 794-4108
Email: lma0035@aces.edu
Jefferson County Extension Office
Cotia Bolton
Office: (205) 325-5342
Email: cqb0002@aces.edu
Lauderdale County Extension Office
Michele Hamilton-Gholston
Office: (256) 766-6223
Email: msh0017@aces.edu
Madison County Extension Office
Shavita Wood
Office: (256) 532-1578
Email: scw0027@aces.edu
Mobile County Extension Office
Kyondria Timmons
Office (251) 574-8445
Email: kct0012@aces.edu
Montgomery County Extension Office
Shonda Wright
Office: (334) 270-4133
Email: syw0002@aces.edu
Morgan County Extension Office
Michele Hamilton-Gholston
Office: (256) 766-6223
Email: msh0017@aces.edu
Tuscaloosa County Extension Office
Angel Wallace
Office: (205) 349-4630
Email: adw0067@aces.edu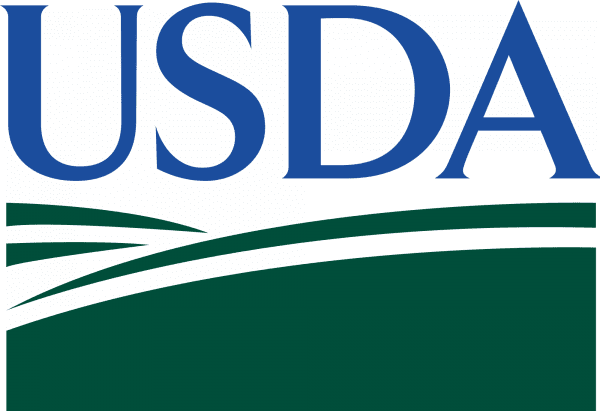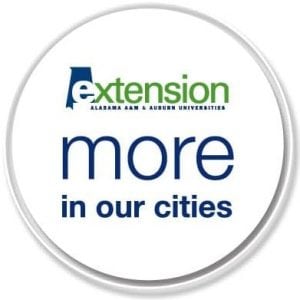 Did you find this helpful?