Emergency Handbook
---
Dealing with Stress After A Storm
December 6, 2018
Posted by: Ellen Abell
Here are a few tips people need to remember as they begin restoring their lives and property.
Be patient. This applies to family members and to workers helping with storm cleanup.
Understand recovery takes time. Insurance adjusters and work crews, such as those removing trees or restoring power, will get to you as soon as they can. Stay alert while searching through debris. Injuries happen during the clean-up process.
Remember it's natural to express disbelief, anger, sadness, anxiety, and depression. Emotions of victims will roller coaster, and moods can change unexpectedly. Be aware of your own stress level and don't take out your frustrations on the people around you, especially those who require the most patience—young children and older people. Signs that adults are overstressed include increased irritability, depression, confusion, anxiety, hyperactivity, eating and sleeping disorders, and exhaustion.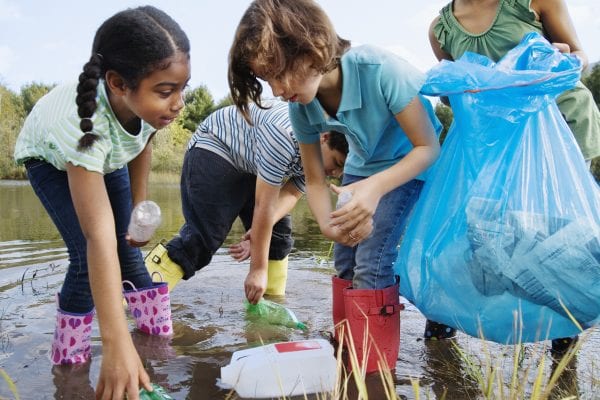 Give children extra attention, love, and support. Don't overlook their feelings. You may want to get them involved in the cleanup, assigning them small jobs that will keep them busy and help them feel needed. Reassure them that they are safe and that life will return to normal. Watch for unusual behaviors in children that may include anxiety from the crisis. Some unusual behaviors may include hitting or kicking in anger or frustration, withdrawing or becoming silent, reverting to behaviors from an earlier age, or exhibiting symptoms of an illness.
Try to keep the family diet as nourishing as possible under the circumstances. Eat at regular times.
Focus on the big picture instead of the little details and little problems. Doing so will give you a sense of competency.
Talk with friends, family, counselors, or spiritual leaders. In crisis situations, a supportive network is essential.
Be aware of the tendency to resort to bad habits when you are under stress.
Use pesticides only according to the directions on the label. Follow all directions, precautions, and restrictions that are listed. Do not use pesticides on plants that are not listed on the label. Trade and brand names used are given for information purposes only. No guarantee, endorsement, or discrimination among comparable products is intended or implied by the Alabama Cooperative Extension System. This publication is for information purposes only and should not be a substitute for recommendations or treatment by a health care provider.