Crop Production
---
2020 IPM Projects Advancing Alabama Cotton Production
February 2, 2021
Posted by: Scott Graham and Ron Smith
Alabama Extension's research-based integrated pest management (IPM) field crop trials and programs help producers across the state make decisions to improve and protect crops. This includes information on the selection, rates, application, and safe and proper use of pesticides.
Extension funding for most of the 2020 field trials was provided by the Alabama Cotton Commission. This funding also supports field visits, scout and REA trainings, moth trapping, resistance monitoring, and testing of various insect control technologies and thresholds. In-season pest updates from in-season monitoring and up-to-date insect pest outbreaks are distributed via Twitter, the Alabama Crops Report Newsletter and the Alabama Cotton Shorts Newsletters. Data from these experiments are used to validate or modify thresholds and recommendations in Alabama Extension's "Cotton Insect, Disease, Nematode, and Weed IPM Recommendations Guide" (IPM-0415). Following are selected cotton IPM projects across the state.
Download a PDF of 2020 IPM Projects Advancing Alabama Cotton Production, ANR-2735.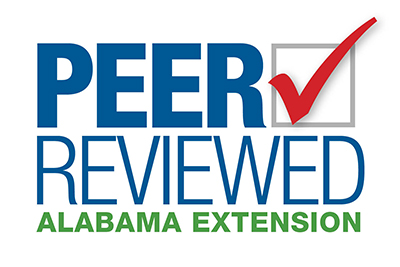 For questions about accessibility or to request accommodations, contact Extension Communications and Marketing at 334-844-5696 or extcomm@aces.edu.