Business & Community
---
VIP: Volunteer in Urban Programs
December 5, 2018
Posted by: Kimberly Neloms
Volunteer. Give Back. Make a difference.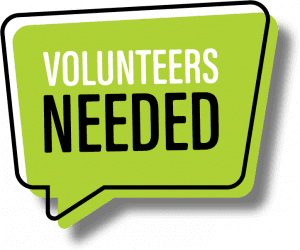 We need your help as we work to:
Build strong families & communities
Promote healthy eating, exercise, and food safety
Reduce bullying and enhance leadership skills
Promote home & community gardens and enhance green living spaces
Support entrepreneurship and strengthen job search & career building skills
Foster environmental stewardship and natural resource preservation
Increase volunteerism
Link older adults to resources
Promote financial stability
What is 
VIP

?
VIP is the acronym for Volunteer In Urban Programs.

Through VIP, youth & adults are recruited, enrolled, and trained to implement Urban Extension programs. Training is free and service is rewarded.

The purpose of

VIP

is to promote, expand, and support Urban Extension programs.

VIP

is expanding the role of volunteerism in the community by matching your available time, interests and skills to impactful projects.
You can commit to volunteer as much or as little as you want. We have projects big and small.
What is Urban Extension?
With Alabama's changing demographics and the rapid growth of our urban centers, Extension now offers more in our cities.
Urban Extension provides informal learning activities that are designed to make a positive change in Alabama residents and improve their quality of life.
Urban Extension focuses on limited-resource families, underserved audiences, individuals, and small enterprises.
We expect our VIPs to:
Participate in orientation.
Network with other volunteers across the state of Alabama.
Promote and facilitate the work of Urban Extension programs.

Volunteer Opportunities
Serve on Extension Advisory committee to strengthen and improve program efforts.
Provide clerical assistance.
Serve as a judge or facilitator.
Work as part of an organized group for events and conferences.
Benefits of becoming an urban Extension VIP
Give back to the community
Meet new people and discover new interests
Gain experience and enhance your resume
Receive professional experience or training
Receive recognition for your hours of service
Contact Us
St
ate Office

Alabama A&M University
Kimberly Neloms
Office: (256) 372-4585
Email: burgeki@aces.edu

Shanetria Brown
Office: (256) 372-4942
Email: skb0050@aces.edu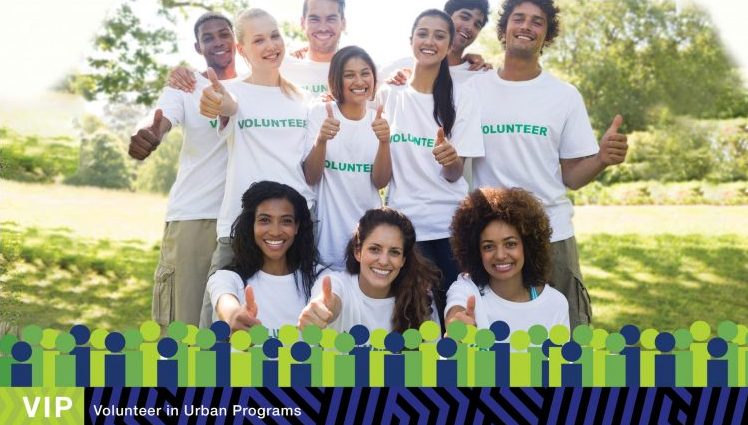 Download digital program brochure.