Emergency Handbook
---
Caring for Pets
December 6, 2018
Posted by: Emery Tschetter
Don't allow your pets to roam loose after a disaster. Familiar landmarks and smells might be gone. Pets can easily get lost.
While you assess the damage, keep dogs on leashes and cats in carriers inside the house. If your house is damaged, pets could escape and become lost. Pets should wear collars with tags that have your name, address, and cell phone number (in case land phone lines are not working).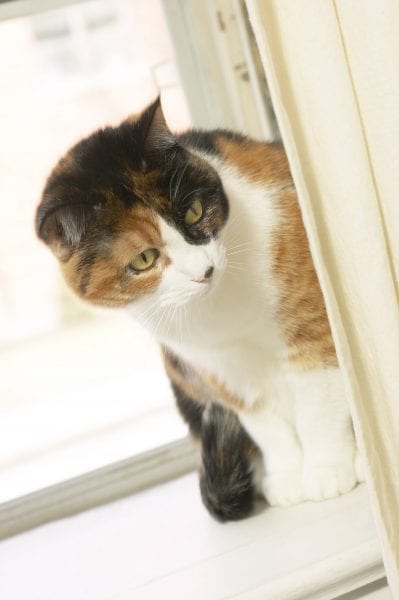 Check your pets for injuries, and treat minor injuries with your home first-aid kit. Provide ample food and water for your pets. Contain them in a safe area.
Be patient with your pets after a disaster. Try to get them back into their normal routine as soon as possible, and don't be surprised if they have behavioral problems as a result of the stressful situation. As soon as possible after the disaster, have your pets examined by a veterinarian. Discuss with the veterinarian any behavioral problems that persist.
To look for lost and found pets, call your local animal shelter. You can also register with lost and found websites.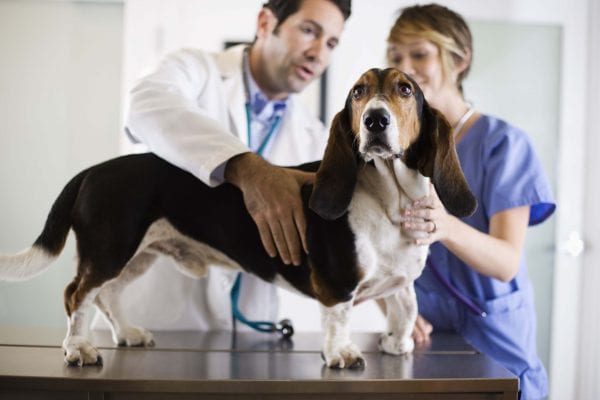 To report an animal needing rescue, call your county's emergency management department.
Used by permission of Texas A&M Agrilife Extension Service.
Use pesticides only according to the directions on the label. Follow all directions, precautions, and restrictions that are listed. Do not use pesticides on plants that are not listed on the label. Trade and brand names used are given for information purposes only. No guarantee, endorsement, or discrimination among comparable products is intended or implied by the Alabama Cooperative Extension System. This publication is for information purposes only and should not be a substitute for recommendations or treatment by a health care provider.