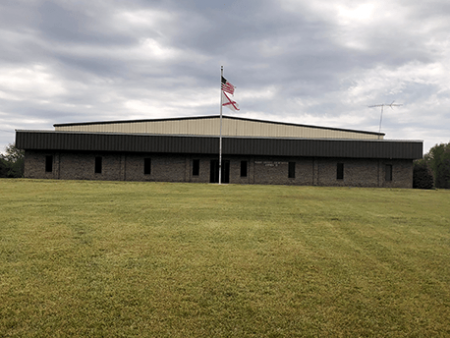 Address:
1710 S. Washington St., Suite 107
Marion, AL 36756
Phone:
(334) 683-6888
Hours:
7:30-12:00; 12:30-4:00
Website:
Perry County
Directions: Take US 80 out of Selma towards Marion. Turn Right at County Road 45. Go approximately 10 miles. The office is located on the left in the Perry County Courthouse Annex II building next to the Perry County Health Department.