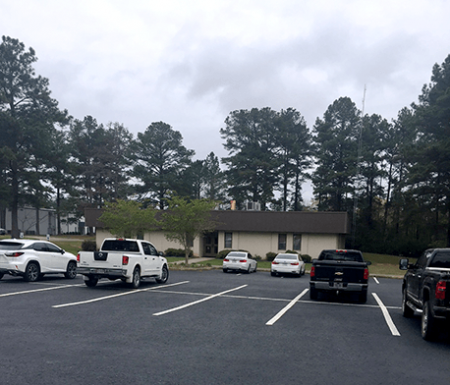 Address:
USDA Service Center
334 Agriculture Drive, Suite 104
Monroeville, AL 36460-8674
Phone:
(251) 575-3477
Hours:
7:30-4:00
Website:
Monroe County
Directions: Exit I-65 at US-84 exit and turn west. Travel to intersection of ALA-21 N. Turn right and go north toward Monroeville. Entrance drive to Agriculture Center is immediately north of Alabama Southern Community College on the west side of ALA-21.