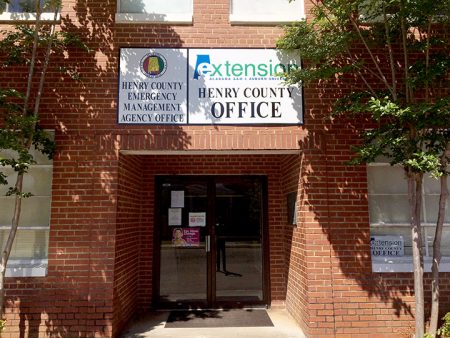 Address:
Henry County Extension Office
101 N. Doswell St., Ste A
Abbeville, AL 36310-2105
Phone:
(334) 585-6416
Fax:
(334) 585-6417
Hours:
7:30 -11:30: 12:00 - 4:00
Website:
Henry County
Directions: Exit US-431 onto ALA-10 E. Travel about 2 miles to second traffic light. Turn left onto N Doswell Street. Go to two-story brick building on left. Parking in front and rear and in bank parking lot behind building.