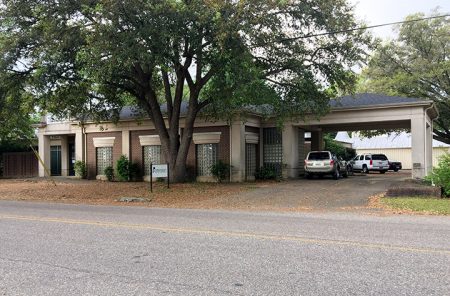 Mailing Address:
P.O. Box 40
Selma, AL 36702-0040
Address:
429 Lauderdale St.
Selma, AL 36701
Phone:
(334) 875-3200
Hours:
8:00-12:00; 12:30-4:30
Website:
Dallas County
Directions: Enter Selma on US-80, traveling west. Cross the Alabama River and turn left at fourth traffic light onto Dallas Avenue (Highway 22). Go one block to traffic light and turn right onto Lauderdale Street. Go two blocks. Office is located on left (Dallas County Educational Building).