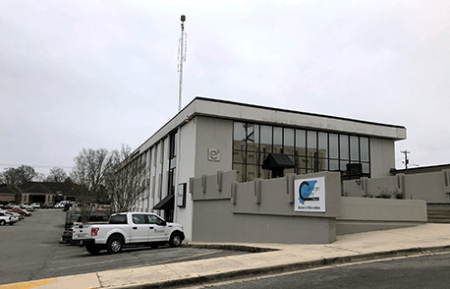 Address:
402 Arnold St., NE
Suite G-1, Cullman County Office Building
Cullman, AL 35055
Phone:
(256) 737-9386
Hours:
8:00-12:00; 12:30-4:30
Website:
Cullman County
Directions: Coming to Cullman from I-65, exit 308, go east, travel through Cullman on Hwy 278, go to 4th Ave. NE, travel four blocks north to Arnold Street. Cullman County Office Building is on your right, turn right, then right into the parking lot. Entrance on east side of the building (ground floor) by the Extension sign.