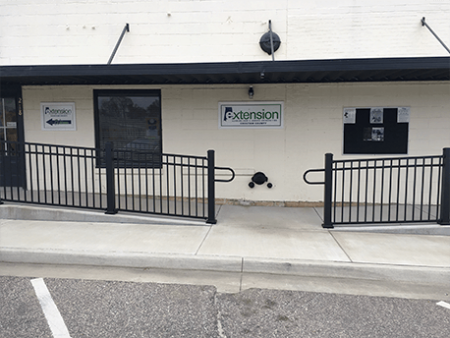 Address:
218 S. Hamburg Street
Butler, AL 36904
Phone:
(205) 459-2133
Hours:
8:00-12:00; 12:30-4:30
Meet the Staff
Directions: Turn south off US-80 onto US-43. Travel to ALA-114 and turn west. Enter Butler and turn south at traffic light by Choctaw County Courthouse onto S Hamburg Avenue. Extension Office is on S Hamburg Avenue on left about one and a half blocks from courthouse.