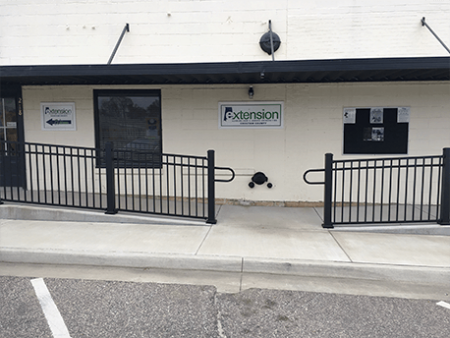 Address:
218 S. Hamburg Street
Butler, AL 36904
Phone:
(205) 459-2133
Hours:
8:00-12:00; 12:30-4:30
Website:
Choctaw County
Directions: Coming from Montgomery travel west on US-80 to ALA 17. Turn left onto ALA 17S (you'll turn left off Hwy 80, then left onto 17), follow Hwy 17 into Butler. At the first red light turn right onto Hwy 10. Go to first red light and take a left onto South Hamburg -- you'll be on the backside of the Courthouse. Continue straight at 4-way stop sign. ACES is on the left.