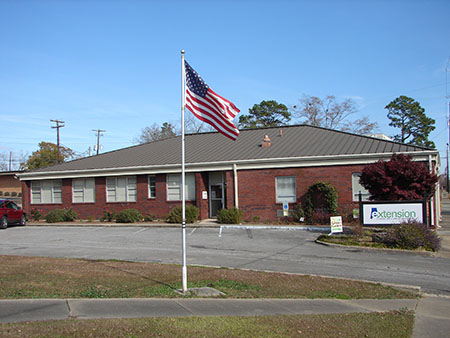 Mailing Address:
P.O. Box 30
Clanton, AL 35046
Address:
504 First Avenue North
Clanton, AL 35045
Phone:
(205) 280-6268
Hours:
8:00-12:00; 12:30-4:30
Website:
Chilton County
Directions: Take exit 205 from I-65 onto US-31. Travel north about 4 miles. Turn right onto 1st avenue at traffic light just past Regions Bank. Travel to the second block. Office is in a red brick building on left.