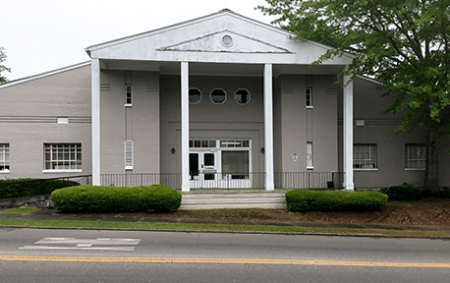 Mailing Address:
P.O. Box 338
Greenville, AL 36037
Address:
101 S. Conecuh Street
Greenville, AL 36037
Phone:
(334) 382-5111
Hours:
7:00-12:00; 1:00-4:00
Website:
Butler County
Directions: Exit I-65 at ALA-185 and travel east. Turn left at traffic light in front of Ramada Inn. Go approximately 1.5 miles, cross railroad tracks, and turn right onto County Road 45 (Conecuh Street). Travel on Conecuh Street to the courthouse. Turn right, go halfway around courthouse. Turn right on Conecuh Street. Extension Office is located in first building on the left.