Alabama Extension at Alabama A&M University is working with AEA (Association of Extension Administrators) to promote awareness of the proper handling and disposal of prescription medications. We are asking the public to take the Lock Your Meds® pledge and help us spread the word about the dangers of improper prescription drug storage.
The pledge asks participants to secure meds from unwanted users, take regular inventory of medication, to safely dispose of unused or expired meds, to teach children about the adverse effects of drugs, and to encourage others to take a stand against drug abuse.
Why is proper drug storage important?
Medicines that are not stored in a secure area can be found and used by friends and family, including youth.
53% of people who abuse prescription drugs get them from friends and family
4 out of 10 teens believe prescription and over-the-counter medicines are less addictive and dangerous than street drugs.
13 is the average age of the first non-prescribed use of sedatives and stimulants.
More people die of drug overdose than from car crashes or guns.
Source: Sapp, Peggy. "MEDUCATION™: A dose of knowledge." LockYouMeds.org.  (Retrieved 09/04/2019)
Follow this link for the complete online booklet and discover strategies that you can use to help prevent prescription drug abuse.
What is the Lock Your Meds® pledge?
Secure your medication to prevent children and guests from accessing it.
Take regular inventory of your medicine to make sure nothing is missing.
Safely dispose of unused or expired medication.

Find a prescription drug disposal box near you with the online DEA Diversion App. Drug disposal is easy and anonymous with your local disposal box.

Teach your children (and/or the children in your life) the difference between helpful medicine and harmful drugs – and to only take medicine that is prescribed by a doctor and given by a parent or caregiver.
Spread the word and encourage family and friends to take a stand against prescription drug abuse.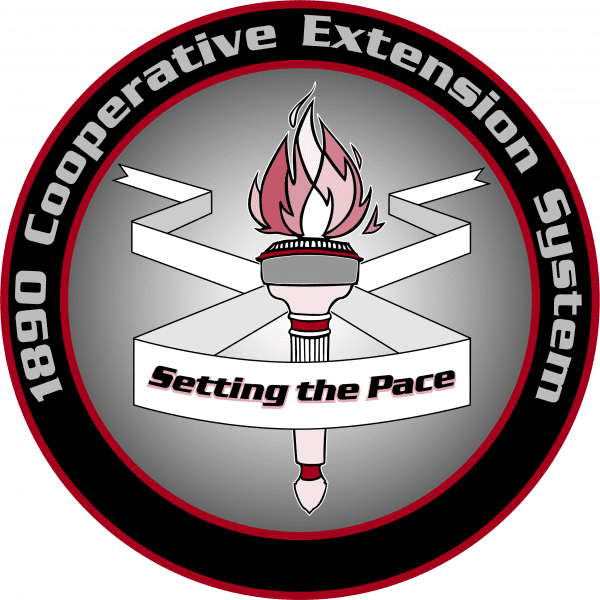 AEA (Association of Extension Administrators) is comprised of administrators from all nineteen 1890 land-grant institutions: Alabama A&M University, Alcorn State University, Central State University, Delaware State University, Florida A&M University, Fort Valley State University, Kentucky State University, Langston University, Lincoln University, North Carolina A&T State University, Prairie View A&M University, South Carolina State University, Southern University, Tennessee State University, Tuskegee University, University of Arkansas Pine Bluff, University of Maryland Eastern Shore, Virginia State University and West Virginia State University.