Products & Programs
---
Book Bites – A Healthy Habits Storytime Series
January 15, 2021
Posted by: Andrea Morris
Alabama Extension's Urban SNAP-Ed team presents Book Bites, a 30-minute weekly series that incorporates healthy habits for children into storytime. This online series is best suited for kids in kindergarten through 4th grade.
During these Thursday afternoon sessions, youth and parent participants will interact with a nutrition educator for storytime and a follow-up discussion to explore the concepts of the book. Children must have an adult log in with them to participate.
Tune in on Thursdays
When: Thursdays, January 21 through April 8 from 3:30 until 4 p.m. CT
Where: Online with Zoom
Zoom Registration
There is no cost to attend, but registration is required for this storytime series. The Zoom meeting number and link will be provided upon completion of the online registration. Visit www.aces.edu/go/bookbites2021 to register.
Only your first name and email address are required to register for this online event. We ask for optional information so we can better understand our effectiveness in serving all Alabama citizens and for reporting general, anonymous statistics to our federal and state funders. We do not share any specific information you provide.
Participants will receive follow-up tools to help them practice the key concepts of the book at home. You must provide a mailing address to receive follow-up educational materials.
New to Zoom? Visit the Zoom website to watch a video that will help you prepare to attend. You do not have to set up a Zoom account to participate.
Schedule, Topics, and Book Titles*
More Information
Contact Andrea Morris or Adriane Langham for more information about this series or to learn about more Urban SNAP-Ed programs offered throughout the state.
Urban SNAP-Ed (Supplemental Nutrition Assistance Program-Education) makes nutrition easy, tasty, and affordable! Using evidence-based teaching methods, limited-resource families & individuals are encouraged to select nutritious food, be physically active, maximize food budgets with smart shopping tips, utilize healthy cooking techniques, and keep food safe during purchase, preparation and storage.
Urban EFNEP (Expanded Food & Nutrition Education Program)  is geared towards limited-resource Hispanic mothers with children under five, teaching them how to consume healthy foods on a limited budget and encouraging daily physical activity for the whole family.
Urban SNAP-Ed and Urban EFNEP are co-funded by the Alabama Cooperative Extension System and the SNAP and EFNEP Divisions of the Alabama Department of Human Resources under the umbrella of the Food and Nutrition Service, United States Department of Agriculture (USDA).
USDA SNAP – The USDA's Supplemental Nutrition Assistance Program provides nutrition assistance to people with low incomes. It can help you buy nutritious foods for a better diet. To find out more, call 1-800-221-5689 or visit www.fns.usda.gov/snap
The Alabama Cooperative Extension System (Alabama A&M University and Auburn University) is an equal opportunity educator and employer. Everyone is welcome! Please let us know if you have accessibility needs. This material was funded by USDA's SNAP-Ed and EFNEP. This institution is an equal opportunity provider and employer.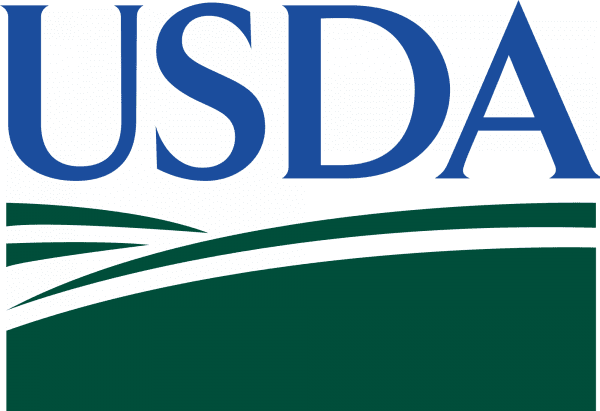 * Book links are being provided as a convenience and for informational purposes only; they do not constitute an endorsement or an approval by the Alabama Cooperative Extension System of any of the products, services or opinions of the corporation or organization or individual. The Alabama Cooperative Extension System bears no responsibility for the accuracy, legality or content of the external site or for that of subsequent links. Contact the external site for answers to questions regarding its content.