Home & Family
---
Hurricanes, Severe Storms, and COVID-19
August 3, 2021
Posted by: Centers for Disease Control and Prevention
Planning for hurricane season and other potential disasters can be stressful, and because the 2021 hurricane season comes during the coronavirus disease 2019 (COVID-19) pandemic, it may be especially so.
Public health and emergency response professionals have advice to help you safely prepare, evacuate, and shelter for severe storms while protecting yourself and others from COVID-19. Here are some tips to help you and your family stay safe during hurricane season this year.
Prepare for hurricane season
Prepare to evacuate
Staying with friends or family
If you will be staying with friends or family outside your household to evacuate from the storm:
Stay safe after a hurricane
In addition to following guidance for staying safe and healthy after a hurricane, note that:
For more information
Source: Hurricanes, Severe Storms, and COVID-19
---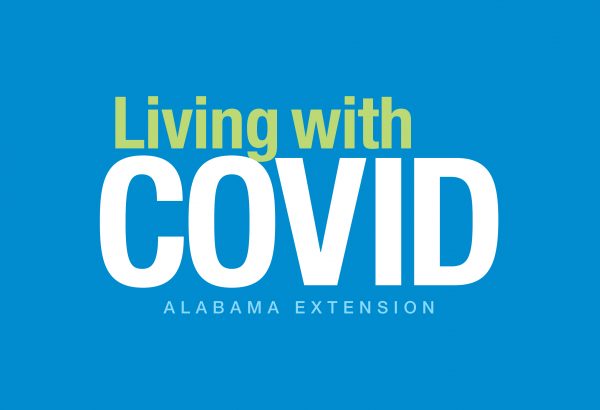 Materials developed by the Centers for Disease Control and Prevention (CDC) and are available on the CDC website at no charge. The use of these materials–including any linked material to the websites of the CDC, Agency for Toxic Substances and Disease Registry (ATSDR), and United States Department of Health and Human Services (HHS)–does not imply endorsement by any of these entities or the United States Government of the Alabama Cooperative Extension System or its products, facility, service, or enterprise.