Diabetes Training Program Set for April 10-12
March 29, 2019
Posted by: Donna Reynolds
AUBURN UNIVERSITY, Ala. – Alabama Extension human sciences agents will host a Train the Trainer certification course for the Diabetes Empowerment Education Program (DEEP). The training will be held April 10 -12 at the Houston County Extension office located at 1699 Ross Clark Circle, Suite 4, Dothan, AL 35301.
The three-day training is for health professionals or caregivers who take care of someone with diabetes. Cost of the training is $100 per person and includes printed materials certification from the University of Illinois.
DEEP
The DEEP curriculum presents simple medical terms and concepts, using hands-on activities that engage the participating clients. The educational curriculum is designed to help people with pre-diabetes and diabetes, as well as relatives and caregivers, gain a better understanding of diabetes self-care. DEEP classes last six weeks, providing participants with various learning modules.
"Once participants have completed the training, they will be certified to teach DEEP classes to clients," said Helen Jones, an Alabama Extension humans sciences regional agent.
Currently, Extension has seven certified agents teaching diabetes classes.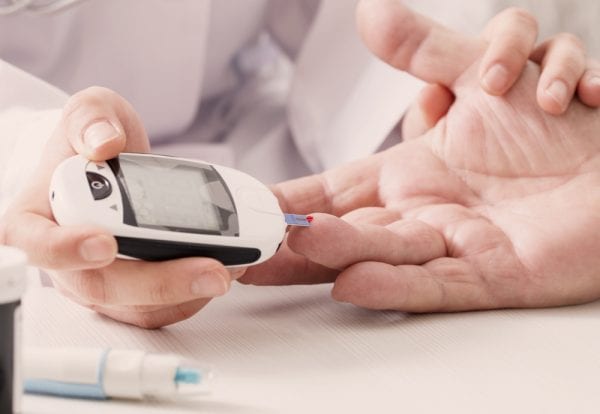 Training Program Topics
The training will cover the following topics:
What is Diabetes
Understanding the Human Body and Diabetes
Monitoring Your Body
Nutrition
Diabetes and Exercise
Prevention of Diabetes Complications
Medications and Medical Care
Coping with Diabetes
Communicating with Healthcare Professionals
Mobilizing Your Family and Friends
Program Goals
Goals of the DEEP curriculum include:
Improving and maintaining the quality of life of persons with pre-diabetes and diabetes
Preventing complications and incapacities
Improving eating habits and maintaining adequate nutrition
Increasing physical activity
Developing self-care skills
Improving the relationship between patients and health care providers
Utilizing available resources
More Information
Registration for the event is done online on the Alabama Extension Store.
For more information, contact Helen Jones at herndhj@auburn.edu. People can also view the calendar event for the program at www.aces.edu.
Did you find this helpful?