Alabama Extension at Alabama A&M University
---
Family & Child Development – The Urban Difference: Report 2018
November 11, 2019
Posted by: Wendi Williams
*This is part 6 of 9 from The Urban Difference: Report 2018
Older Adults Respond to Seniors CAN

Educating seniors about meeting basic home and personal needs improves their chances of living independently with or without help from family members or social services.
By 2030 the United States Census Bureau projects that all baby boomers will be 65 years old and will outnumber children for the first time in American history. With the graying of America comes the necessity for educational programs and services to address their primary concern to "age in place."
Today, older adults want to grow old at home. Among their top fears are the loss of independence, poor health, lack of money, and not being able to live in their own homes (AARP, 2018). Curriculums like Seniors CAN offered through Alabama Extension's Successful Aging Initiative (SAI) make it possible for older adults to live independently by educating them about issues such as estate planning, health and wellness, managing financial resources, and how to reduce the risk of falls. This information prepares older adults for the future and to face personal and daily challenges at home.
A sampling of post-assessment data among 144 participants indicated the following (three months later): 
140 (97%) older adults looked for and used cost cutting strategies to save money.
138 (96%) older adults checked their environment periodically for things that would increase their risk of falling.
132 (92%) older adults looked now look for signs of identity theft, fraud and scams.
131 (91%) older adults used different strategies in protecting their identity.
114 (79%) older adults tracked their spending.
89 (62%) older adults used a written spending plan.
In addition, among 4,898 SAI program participants, 1,040 individuals completed an advance directive, 163 individuals completed a simple will, and 1,288 organized important papers to complete an estate plan that prepares them to face certain life events.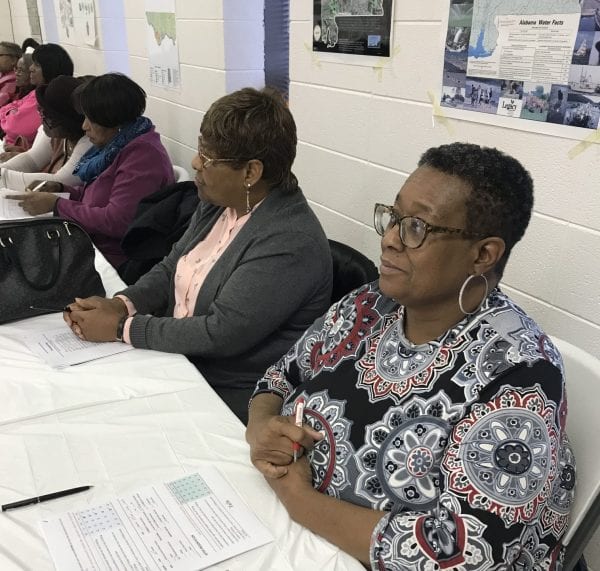 Continue to:
Part 1 – The Urban Difference: Report 2018, From the Administrators
Part 2 – The Urban Difference: Report 2018, Urban 4-H Youth Development & Volunteerism
Part 3 – The Urban Difference: Report 2018, Animal Science & Forages
Part 4 – The Urban Difference: Report 2018, Consumer Sciences & Personal Financial Management
Part 5 – The Urban Difference: Report 2018, Economic and Community Development
Part 6 – The Urban Difference: Report 2018, Family & Child Development
Part 7 – The Urban Difference: Report 2018, Forestry, Wildlife, & Natural Resources
Part 8 – The Urban Difference: Report 2018, Home Grounds, Gardens & Home Pests
Part 9 – The Urban Difference: Report 2018, Human Nutrition, Diet & Health
Download the complete pdf file publication: UPN-2155 The Urban Difference: Report 2018